BARI
#INCONTRIAMOCIINSICUREZZA.
Se sei stanco della solita routine, e vuoi rilassarti in compagnia della Donna più calda, bella, trasgressiva e disponibile, sono io la tua migliore scelta.
Arrivata proprio per farti vivere una esplosione di sensazioni e tantissimo piacere che ti lascerà stupito e con voglie di più.
NON PENSARE TROPPO, SONO REALE 100X100.
CHIAMAMI SUBITO!!!!
BARI
#LET'S MEET INSECURITY.
If you are tired of the usual routine, and you want to relax in the company of the hottest, most beautiful, transgressive and available woman, I am your best choice.
Arrived just to make you experience an explosion of sensations and a lot of pleasure that will leave you amazed and yearning for more.
DON'T THINK TOO MUCH, I AM REAL 100X100.
CALL ME NOW!!!!
BARI
#CONOZCAMOS LA INSEGURIDAD.
Si estás cansado de la rutina de siempre, y quieres relajarte en compañía de la mujer más ardiente, bella, transgresora y disponible, soy tu mejor opción.
llegada justo para hacerte experimentar una explosión de sensaciones y mucho placer que te dejará asombrado y con ganas de más.
NO PIENSE DEMASIADO, SOY REAL 100X100.
LLAME YA!!!!
BARI
#VAMOS ENCONTRAR A INSEGURANÇA.
Se você está cansado da rotina de sempre, e quer relaxar na companhia da mulher mais gostosa, bonita, transgressora e disponível, eu sou sua melhor escolha.
Chegou apenas para fazer você experimentar uma explosou de sensações e muita prazer que vai te deixar maravilhado e com vontade de mais.
NÃO PENSE muita, EU SOU REAL 100X100.
LIGUE AGORA!!!!
BARI
#RENCONTREZ L'INSÉCURITÉ.
Si vous en avez assez de la routine habituelle et que vous souhaitez vous détendre en compagnie de la femme la plus chaude, la plus belle, la plus transgressive et la plus disponible, je suis votre meilleur choix.
Arrivé juste pour vous faire vivre une explosion de sensations et beaucoup de plaisir qui vous laissera émerveillé et désireux de plus.
NE PENSEZ PAS TROP, JE SUIS VRAI 100 X 100.
APPELEZ-MOI MAINTENANT!!!!
BARI
#LASS UNS UNSICHERHEIT TREFFEN.
Wenn du die übliche Routine satt hast und dich in Gesellschaft der heißesten, schönsten, transgressivsten und verfügbarsten Frau entspannen möchtest, bin ich deine beste Wahl.
Angekommen, nur um dich eine Explosion von Empfindungen und viel Vergnügen erleben zu lassen, die dich staunen lassen und dich nach mehr sehnen werden.
DENKE NICHT ZU VIEL, ICH BIN ECHT 100X100.
RUFE MICH JETZT AN!!!!
Mi piace viaggiare in buona compagnia!
Il mio biglietto da visita Virtuale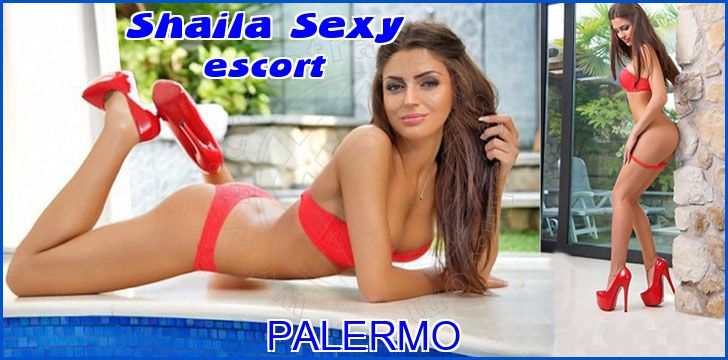 Il mio biglietto da visita