TERNI (Zona Centro)
#INCONTRIAMOCIINSICUREZZA. Una splendida accompagnatrice, completissima dalla a alla Z !!! Sono come mi vedi!!! Bellissima venezuelana, 25 anni, naturale al 100%, disponibile, educata e molto sensuale... Solo con preavviso, attrezzata anche per giochi particolari... Disponibile anche a domicilio.
TERNI (Central Area)
#LET'S MEET INSECURITY. A splendid escort, very complete from A to Z!!! I am as you see me!!! Beautiful Venezuelan, 25 years old, 100% natural, available, polite and very sensual... Only with advance notice, also equipped for special games... Also available at home.
TERNI (Zona Central)
#CONOZCAMOS LA INSEGURIDAD. Una escort espléndida, completísima de la A a la Z!!! soy como me ves!!! Preciosa venezolana, 25 añitos, 100% natural, disponible, educada y muy sensual... Solo con previo aviso, también equipada para juegos especiales... También disponible a domicilio.
TERNI (Área Central)
#VAMOS CONHECER A INSEGURANÇA. Um acompanhante esplêndido, bem completa de A a Z!!! Eu sou como você me vê!!! Linda venezuelana, 25 anos, 100% natural, disponível, educada e muita sensual... Só com aviso prévio, equipada também para jogos especiais... Também disponível em casa.
TERNI (Zone Centrale)
#LET'S MEET INSECURITY. Une splendide escorte, très complète de A à Z!!! je suis comme tu me vois!!! Belle Vénézuélienne, 25 ans, 100% naturelle, disponible, polie et très sensuelle... Uniquement sur préavis, également équipée pour les jeux spéciaux... Aussi disponible à domicile.
TERNI (Zentralbereich)
#LET'S TREFFEN UNSICHERHEIT. Eine großartige Eskorte, sehr vollständig von A bis Z!!! Ich bin wie du mich siehst!!! Schöne Venezolanerin, 25 Jahre alt, 100% natürlich, verfügbar, höflich und sehr sinnlich... Nur mit Voranmeldung, auch für besondere Spiele ausgestattet... Auch zu Hause verfügbar.
Lingerie leopardate
Aggressiva come le lingerie che indosso, ti graffierò con la mia passione, ruggiro per il desiderio, domami se ci riesci, sarò molto feroce.
Vedi la Fotogallery
---
Il mio biglietto da visita Virtuale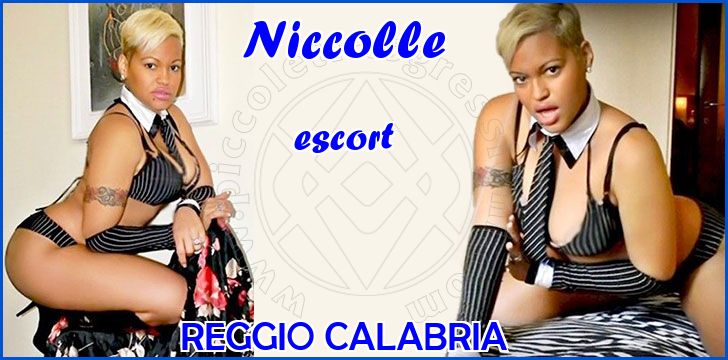 Il mio biglietto da visita