FROSINONE (Zona Aeroporto Militare)
#INCONTRIAMOCIINSICUREZZA. Solo su appuntamento per pochissimi posso essere tua al momento giusto….ma comunque ricevo. Solo con un regalo adeguato mi muovo e mi sposto. Cosa aspetti…. chiamami...
FROSINONE (near Military Airport)
#INCONTRIAMOCIINSICUREZZA. Only by appointment for very few I can be yours at the right time….but I still receive. Only with a suitable gift I move and move. What are you waiting for…. Call me...
FROSINONE (cercano a Aeropuerto Militar)
#INCONTRIAMOCIINSICUREZZA. Solo con cita previa para muy pocos puedo ser tuyo en el momento justo….pero igual recibo. Solo con un regalo adecuado me muevo y me muevo. Que esperas…. Llámame...
FROSINONE (perto ao AeroPorto Militar)
. Liga para mim...
FROSINONE (près de Aéroport Militaire)
#INCONTRIAMOCIINSICUREZZA. Seulement sur rendez-vous pour très peu de personnes, je peux être à vous au bon moment….mais je reçois toujours. Ce n'est qu'avec un cadeau approprié que je bouge et bouge. Qu'attendez-vous…. Appelez-moi...
FROSINONE (in der Nähe von Militärflughafen)
#INCONTRIAMOCIINSICUREZZA. Nur nach Vereinbarung für ganz wenige kann ich zur richtigen Zeit dein sein….aber ich bekomme trotzdem. Nur mit einem passenden Geschenk bewege ich mich und bewege mich. Worauf wartest du noch…. Ruf mich an...
Il mio biglietto da visita Virtuale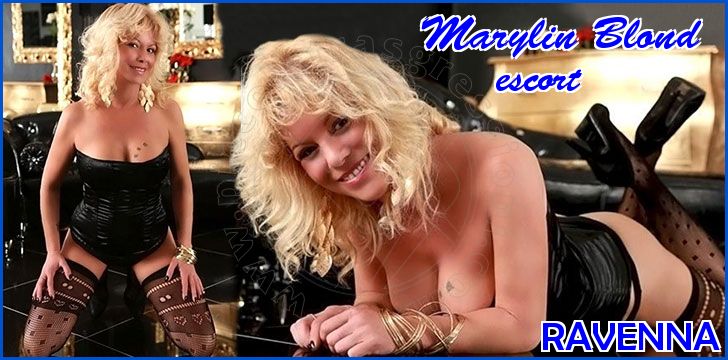 Il mio biglietto da visita