AREZZO
Disponibile con videochiamata Completissima ed inimitabile, 28 anni, irresistibile, incomparabile sono come mi vedi ed è ciò che troverai!!! Videochiamami non te ne pentirai.
AREZZO
Available with video call Very complete and inimitable, 28 years old, irresistible, incomparable I am as you see me and that's what you will find!!! Video call me you will not regret it.
AREZZO
Disponible con videollamada Completísima e inimitable, 28 añitos, irresistible, incomparable soy como me ves y eso es lo que encontrarás!!! Videollámame no te arrepentirás.
AREZZO
Disponível com videochamada muita completa e inimitável, 28 anos, irresistível, incomparável sou como você me vê e é isso que você vai encontrar!!! Me chame de vídeo que você não vai se arrepender.
AREZZO
Disponible avec appel vidéo Très complet et inimitable, 28 ans, irrésistible, incomparable je suis comme vous me voyez et c'est ce que vous trouverez!!! Appelez-moi en vidéo, vous ne le regretterez pas.
AREZZO
Verfügbar mit Videoanruf Sehr vollständig und unnachahmlich, 28 Jahre alt, unwiderstehlich, unvergleichlich Ich bin, wie du mich siehst, und das wirst du finden!!! Rufen Sie mich per Video an, Sie werden es nicht bereuen.
Provocante lap lance
Sexy e provocante, sarò la tua ballerina trasgressiva!!
Vedi la Fotogallery
---
Sexy come tu mi vuoi
Accattinvante, altamente calda e trasgressiva per momenti di complicità!
Vedi la Fotogallery
---
mi piace trascorrere belle serate in buona compagnia, in locali esclusivi e alla moda...sono bella e seducente e mi mantengo in forma...
Il mio biglietto da visita Virtuale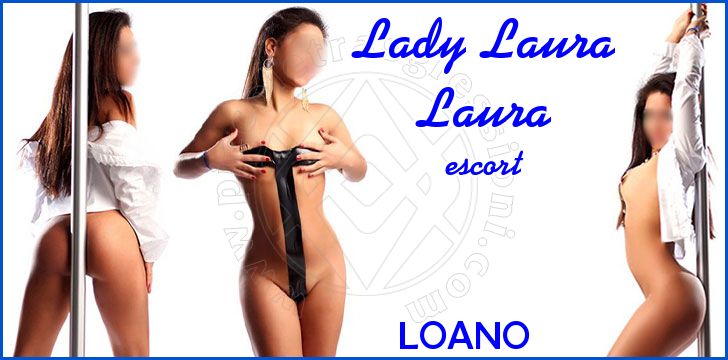 Il mio biglietto da visita