VERONA
PERFETTA ESCORT DI ALTISSIMO LIVELLO! Bellissima accompagnatrice, per serate, cene e viaggi di puro relax. Chiamami, saprò essere alla tua altezza. TI ASPETTO!!!! DISPONIBILE SOLO IL SABATO E LA DOMENICA. CHIAMAMI SUBITO!!!! Non rispondo a messaggi su Whatsapp.
VERONA
PERFECT ESCORT OF THE HIGHEST LEVEL! Beautiful escort, for evenings, dinners and trips of pure relaxation. Call me, I'll know how to be at your height. I'M WAITING FOR YOU!!!! AVAILABLE ONLY ON SATURDAY AND SUNDAY. CALL ME NOW!!!! I do not answer messages on Whatsapp.
VERONA
¡ESCORT PERFECTA DEL MAS alta NIVEL! Preciosa escort, para veladas, cenas y viajes de puro relax. Llámame, sabré estar a tu altura. TE ESPERO!!!! DISPONIBLE SOLO LOS SÁBADOS Y DOMINGO. LLAME AHORA!!!! No contesto mensajes en Whatsapp.
VERONA
ACOMPANHANTE PERFEITO DE ALTO NÍVEL! Belo acompanhante, para noites, jantares e viagens de puro relaxamento. Me chame, saberei estar a sua altura. ESTOU TE ESPERANDO!!!! DISPONÍVEL APENAS AOS SÁBADOS E DOMINGOS. LIGUE-ME AGORA!!!! Não respondo mensagens no Whatsapp.
VERONE
ESCORTE PARFAITE DU PLUS HAUT NIVEAU! Belle escorte, pour des soirées, des dîners et des voyages de pure détente. Appelle-moi, je saurai être à ta hauteur. JE T'ATTENDS!!!! DISPONIBLE UNIQUEMENT LE SAMEDI ET LE DIMANCHE. APPELEZ-MOI MAINTENANT!!!! Je ne réponds pas aux messages sur Whatsapp.
VERONA
PERFEKTE BEGLEITUNG AUF HÖCHSTEM NIVEAU! Wunderschöne Begleitung, für Abende, Dinner und Ausflüge der reinen Entspannung. Ruf mich an, ich werde wissen, wie man auf deiner Höhe ist. ICH WARTE AUF DICH!!!! NUR SAMSTAG UND SONNTAG VERFÜGBAR. RUF MICH JETZT AN!!!! Ich beantworte keine Nachrichten auf Whatsapp.
Mi piace viaggiare in buona compagnia.
Il mio biglietto da visita Virtuale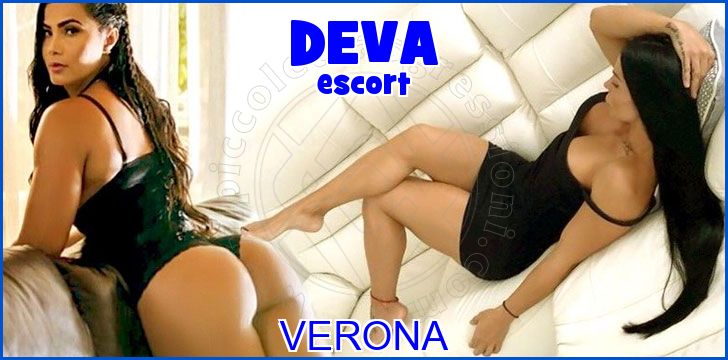 Il mio biglietto da visita