KASSEL
Bellezza unica ed esclusiva per chi desidera il meglio!!! Stupenda ragazza dal fisico mozzafiato e dalle curve sinuose dove ti potrai perdere... Preliminari lunghissimi, se lo vorrai sarà il tuo angelo custode o la tua diavoletta tentatrice.... In sua compagnia tutto sarà possibile, l'unico limite sarà la tua fantasia!!!
KASSEL
Beauty unique and exclusive for those who want the best !!! Beautiful girl with a stunning body and sinuous curves where you'll lose ... Foreplay long, if you want to be your guardian angel or your devil tempting .... In his company anything is possible, the only limit is your own fantasy!!!
KASSEL
Belleza única y exclusiva para los que quieren el mejor !!! La muchacha hermosa con un cuerpo impresionante y curvas sinuosas, donde si no se pierden ... juego previo largo, si quieres ser su ángel de la guarda o el diablo tentador .... En su compañía todo es posible, el única límite es su propia fantasía !!!
KASSEL
Beleza única e exclusiva para aquElas que querem o melhor !!! Menina bonita com uma corpo impressionante e curvas sinuosas, onde você vai perder ... Foreplay longo, se você quer ser o seu anjo da guarda ou o diabo de tentação .... Em seu nada compania é possível, o único limite é a sua própria fantasia !!!
KASSEL
Beauté unique et exclusif pour ceux qui veulent le meilleur !!! Belle fille avec un corps magnifique et courbes sinueuses où vous perdez ... Foreplay long, si vous voulez être votre ange gardien ou votre diable tentant .... Dans son entreprise, tout est possible, la seule limite est votre propre fantastique !!!
Kassel
Einzigartige und exklusive Schönheit für diejenigen, die das Beste wollen!!! Wunderschönes Mädchen, ein atemberaubender Körper und die wackligen Kurven wo Du Dich verlieren kannst...
Wenn Du es willst wird es Dein Schutzengel sein oder ein verführerisches Teufelchen...
In Ihrer Gesellschaft wird alles Möglich sein, die einzige Grenze wird Deine Fantasie sei!!!
Mi piace essere sempre al top per questo curo molto il mio corpo e faccio molto shopping!
Il mio biglietto da visita Virtuale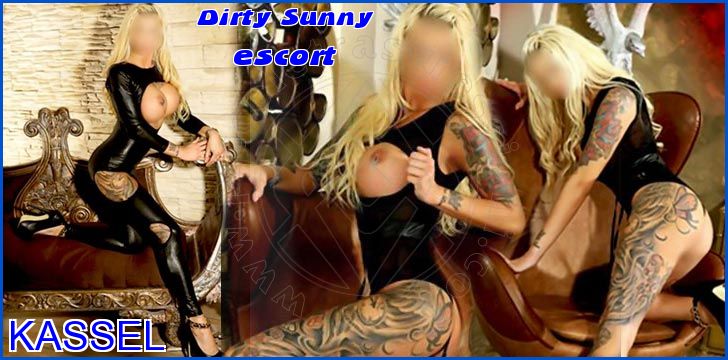 Il mio biglietto da visita