BRESCIA
#INCONTRIAMOCIINSICUREZZA. Affascinante e bellissima ragazza, sono come mi vedi, ma da me troverai molto di più... Dolcezza, complicità e passione. cosa aspetti… contattami per ogni informazione. CONTATTAMI SUBITO!
BRESCIA
#LET'S MEET INSECURITY. Charming and beautiful girl, I am as you see me, but with me you will find much more... Sweetness, complicity and passion. what are you waiting for... contact me for any information. CONTACT ME NOW!
BRESCIA
# CONOZCAMOS LA INSEGURIDAD. Chica encantadora y guapa, soy como me ves, pero conmigo encontrarás mucho más... Dulzura, complicidad y pasión. ¿A qué estás esperando? Contáctame para cualquier información. ¡CONTÁCTAME AHORA!
BRESCIA
# VAMOS ENCONTRAR A INSEGURANÇA. Moça linda e charmosa, sou como você me vê, mas comigo você encontrará muita mais... Doçura, cumplicidade e paixão. o que você está esperando... entre em contato para qualquer informação. CONTACTE-ME AGORA!
BRESCIA
# RENCONTRONS L'INSÉCURITÉ. Charmante et belle fille, je suis comme tu me vois, mais avec moi tu trouveras bien plus... Douceur, complicité et passion. qu'attendez-vous... contactez-moi pour toute information. CONTACTEZ-MOI MAINTENANT!
BRESCIA
# LASSEN SIE UNSICHERHEIT TREFFEN. Charmantes und schönes Mädchen, ich bin so, wie Sie mich sehen, aber bei mir werden Sie viel mehr finden... Süße, Mitschuld und Leidenschaft. Worauf warten Sie noch? Kontaktieren Sie mich für weitere Informationen. KONTAKTIEREN SIE MICH JETZT!
Trasgressiva
Trasgressiva per attirarti ancora di più tra mistero e passione...irresistibile!
Vedi la Fotogallery
---
Mi piace molto fare serate fuori, in discoteca o in locali alla moda.
Il mio biglietto da visita Virtuale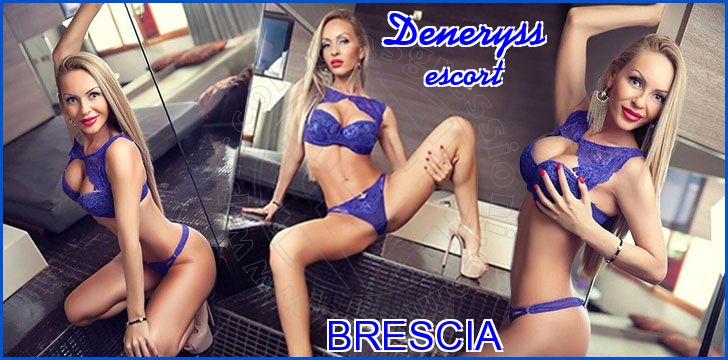 Il mio biglietto da visita