MILANO (Zona Viale Monza)
#INCONTRIAMOCIINSICUREZZA.
Se sei alla ricerca della tua escort, bella, sofisticata, impeccabile presenza, la tua venere personale, sono io quella che ti farà impazzire, sempre pronta e disponibile alle tue richieste di piacere, basta solo che mi chiedi e farò tutto per te, perché sei la mia priorità.
Sono tutta per te, senza dubbio, so che rimarrai soddisfatto della mia compagnia.
CONTATTAMI SUBITO!!!
MILAN (near Viale Monza)
#LET'S MEET INSECURITY.
If you are looking for your escort, beautiful, sophisticated, impeccable presence, your personal Venus, I am the one who will drive you crazy, always ready and available for your requests for pleasure, just ask me and I will do everything for you , because you are my priority.
I'm all for you, no doubt, I know you will be satisfied with my company.
CONTACT ME NOW!!!
MILAN (cercano a Viale Monza)
# VAMOS A CONOCER LA INSEGURIDAD.
Si buscas tu escort, bella, sofisticada, impecable presencia, tu Venus personal, soy yo quien te volverá loco, siempre dispuesta y disponible para tus peticiones de placer, solo pregúntame y haré todo por tú, porque eres mi prioridad.
Soy todo para ti, sin duda, sé que estarás satisfecho con mi compañía.
CONTACTAME AHORA!!!
MILAO (perto ao Viale Monza)
# VAMOS ENCONTRAR A INSEGURANÇA.
Se você está procurando sua acompanhante, linda, sofisticada, presença impecável, sua Vênus pessoal, sou eu que te deixo louca, sempre pronta e disponível para seus pedidos de prazer, é só me perguntar e eu farei de tudo para você, porque você é minha prioridade.
Sou totalmente a seu favor, sem dúvida, sei que ficará satisfeito com minha compania.
CONTATE-ME AGORA!!!
MILAN (près de Viale Monza)
# RENCONTRONS L'INSÉCURITÉ.
Si vous cherchez votre escorte, belle, sophistiquée, présence impeccable, votre Vénus personnelle, c'est moi qui vous rendra fou, toujours prêt et disponible pour vos demandes de plaisir, demandez-moi et je ferai tout pour toi, parce que tu es ma priorité.
Je suis tout pour vous, sans aucun doute, je sais que vous serez satisfait de mon entreprise.
CONTACTEZ-MOI MAINTENANT!!!
MAILAND (in der Nähe von Viale Monza)
# LASSEN SIE UNSICHERHEIT TREFFEN.
Wenn Sie auf der Suche nach Ihrer Begleitung, schönen, raffinierten, makellosen Präsenz, Ihrer persönlichen Venus sind, bin ich derjenige, der Sie verrückt machen wird, immer bereit und verfügbar für Ihre Wünsche nach Vergnügen, fragen Sie mich einfach und ich werde alles dafür tun Sie, weil Sie meine Priorität sind.
Ich bin zweifellos alles für Sie, ich weiß, dass Sie mit meiner Firma zufrieden sein werden.
KONTAKTIEREN SIE MICH JETZT!!!
Mi piace viaggiare in buona compagnia.
Il mio biglietto da visita Virtuale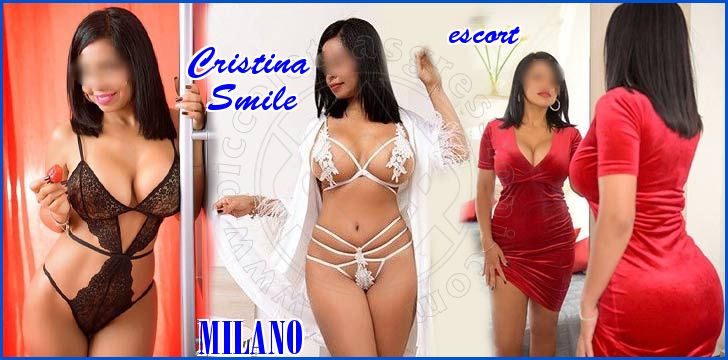 Il mio biglietto da visita