FIRENZE (Zona Fortezza da Basso)
Bellissima ragazza molto sexy e trasgressiva! Tutta da scoprire, curve da farti perdere la testa e fondoschiena da urlo! Chiedimi e ti sarà dato, ogni tuo desiderio diventerà realtà! disponibile per i tuoi momenti intimi solo per distinti ed educati…cosa aspetti chiamami…..
FLORENCE (near Fortezza da Basso)
Beautiful girl, very sexy and transgressive! All to be discovered, curves to make you lose your mind and backside to scream! Ask me and it will be given to you, your every wish will come true! available for your intimate moments only for distinguished and educated people... what are you waiting for call me.....
FLORENCIA (cercano a Fortezza da Basso)
Hermosa chica, muy sexy y transgresora! ¡Todo por descubrir, curvas para perder la cabeza y traseros para gritar! ¡Pídeme y se te dará, cada uno de tus deseos se hará realidad! disponible para tus momentos intimos solo para personas distinguidas y educadas...que esperas llamame.....
FLORENCA (perto ao Fortezza da Basso)
Garota linda, muita sexy e transgressora! Tudo para ser descoberto, curvas para fazer você perder a cabeça e traseiro para gritar! Peça-me e será dado a você, todos os seus desejos se tornarão realidade! disponível para seus momentos íntimos apenas para pessoas ilustres e educadas... o que você está esperando me chame.....
FLORENCE (près de Fortezza da Basso)
Belle fille, très sexy et transgressive! Tout est à découvrir, des courbes à vous faire perdre la tête et des fesses à hurler! Demandez-moi et il vous sera accordé, chacun de vos souhaits se réalisera! disponible pour vos moments intimes uniquement pour des personnes distinguées et éduquées... qu'attendez-vous pour m'appeler.....
FLORENCE (in der Nähe von Fortezza da Basso)
Schönes Mädchen, sehr sexy und transgressiv! Alles zu entdecken, Kurven zum Verzweifeln und Hintern zum Schreien! Frag mich und es wird dir gegeben, jeder Wunsch wird wahr! verfügbar für Ihre intimen Momente nur für angesehene und gebildete Menschen... worauf warten Sie noch, rufen Sie mich an.....
Sexy e Elegante
Vieni a trasgredire insieme a me, ogni tuo desiderio diventerà realtà!
Vedi la Fotogallery
---
Mi piace molto leggere e ascoltare della buona musica!
Il mio biglietto da visita Virtuale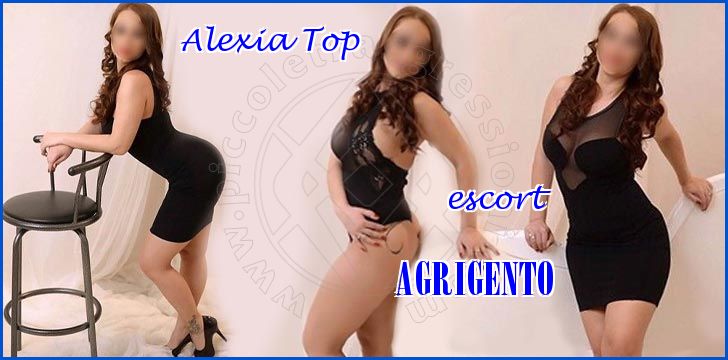 Il mio biglietto da visita