ASTI
Escort da urlo per le tue serate, cene ed hotel, sarai te a dire basta, vieni a scoprire i limiti della fantasia, la compagnia più sexy e trasgressiva che potevi incontrare!!!!
ASTI
Escort to scream for your evenings, dinners and hotels, you will be the one to say enough, come and discover the limits of the imagination, the sexiest and most transgressive company you could meet!!!!
ASTI
Escort a gritos para tus veladas, cenas y hoteles, serás tú quien diga basta, ven a descubrir los límites de la imaginación, la compañía más sexy y transgresora que puedas conocer!!!!
ASTI
Escolta para gritar por suas noites, jantares e hotéis, você será o único a dizer basta, venha descobrir os limites da imaginação, a companhia mais sexy e transgressora que você poderia conhecer!!!!
ASTI
Escorte à crier pour vos soirées, dîners et hôtels, c'est vous qui en direz assez, venez découvrir aux limites de l'imagination, la compagnie la plus sexy et la plus transgressive que vous puissiez rencontrer!!!!
ASTI
Escort, um für Ihre Abende, Abendessen und Hotels zu schreien, Sie werden derjenige sein, der genug sagt, kommen Sie und entdecken Sie die Grenzen der Vorstellungskraft, die sexyste und transgressivste Gesellschaft, die Sie treffen können!!!!
Momenti raffinati e trasgressivi
Vieni a rilassarti in mia compagnia e tutto sarà possibile!!!
Vedi la Fotogallery
---
Mi piace andare a fare shopping, adoro i regali ed essere coccolata
Il mio biglietto da visita Virtuale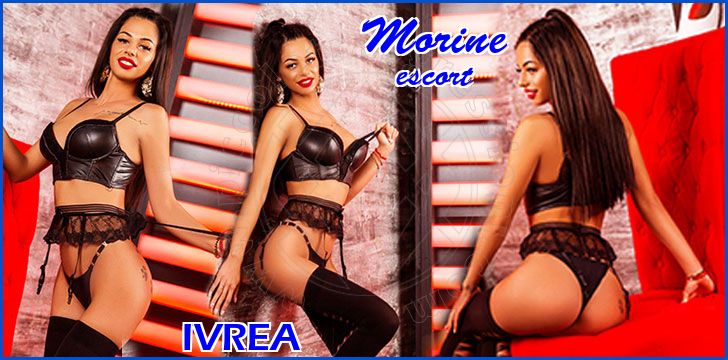 Il mio biglietto da visita